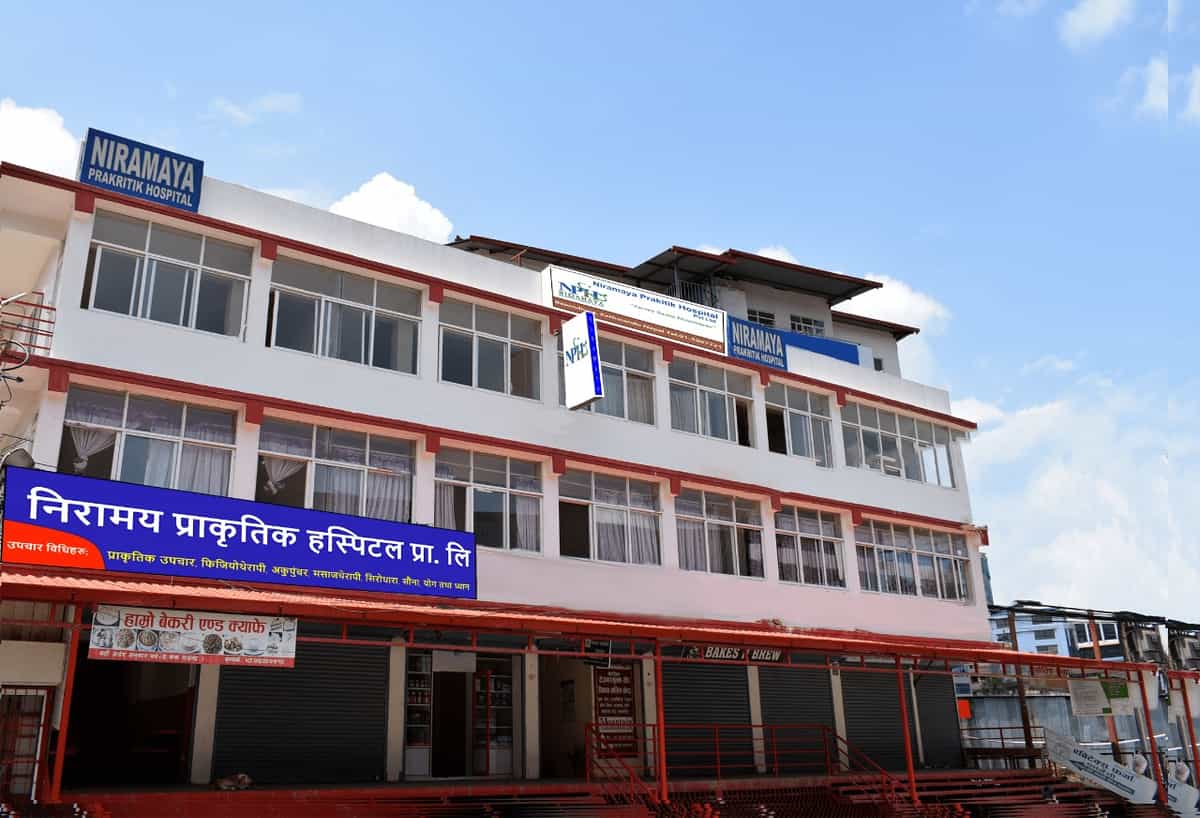 NIRAMAYA
PRAKRITIK HOSPITAL
Niramaya is a well-maintained health home. Here we promote. a drugless therapy with a specialization in Naturopathy and Yoga. ABOUT US
Welcome to Niramaya Prakritik Hospital
Niramaya started in the year 2018 with the motto of "Sarvey Santu Niraamayae" – Let all be healthy! It is a leading naturopathy hospital which has been established for prevention and cure of non-communicable diseases through detoxification of the body and modification of lifestyle, with a holistic approach i.e. by way of naturopathy and yoga.

A beautiful surrounding, a peaceful living, healthy eating and natural healing are a few of many things that we promise at Niramaya.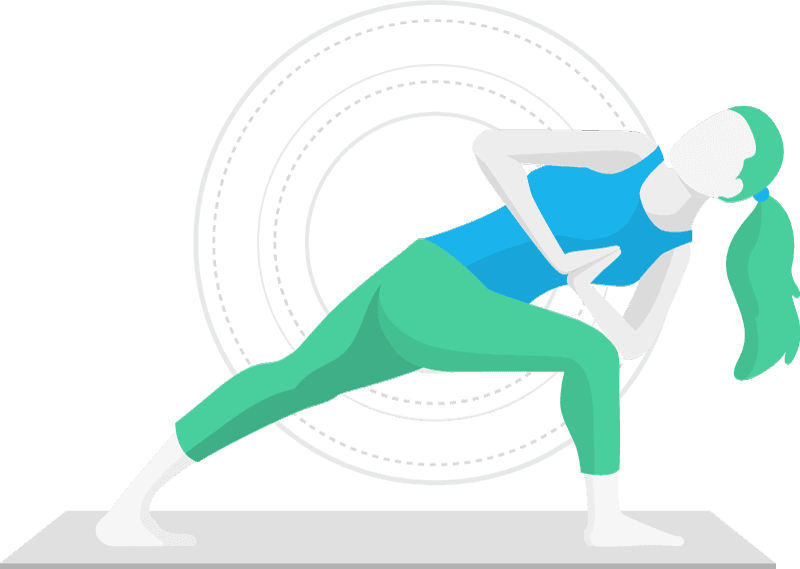 Treatments!
Treatment Methods: Drugless disease-specific treatment through – Naturopathy, Yoga, Diet Therapy, Acupuncture and Physiotherapy

Physiotherapy
Physiotherapy is the hands-on drug-free treatment of injuries, diseases, or physical issues using techniques like massage, heart and heat therapy, stretching, and exercises. Depending on the region, physiotherapy may also be known as physical therapy.

Naturopathy
Naturopathic medicine is defined as a drugless, non-invasive, rational and evidence-based system of medicine imparting treatments with natural elements based on the theories of vitality, toxaemia and the self-healing capacity of the body,as well as the principles of healthy living.

Hydrotherapy Treatments
Colon Hydrotherapy (enema) is a gentle internal massage and bath using warm, purified water that can help to eliminate stored faecal matter, gas, mucus and toxic substances from the colon.

Massage Therapy
In Naturopathy, massage therapy is used for the treatment of many disorders and for up-keeping a good general health. Massage therapy is very effective in toning body, nervous system, elimination of body waste/poison through kidney, bowel, skin and lungs, and improving respiration.

Yoga
Yoga is science and art of realizing the Absolute i.e. the ultimate reality or supreme consciousness. Bliss – Permanent state of happiness or the state of bliss or the ānandamaya koṣa – this is the stage of self-realization.

Diet and Fasting Therapy
"Let food be the medicine and medicine be the food." ― Hippocrates. Diet plays major role for the maintenance of good health. Dieting is the practice of eating food in a regulated and supervised fashion to decrease, maintain, or increase body weight, or to prevent and treat diseases, such as diabetes.
TESTIMONIALS
What People Are Saying
Too keep the body in Good Health is a duty So… It is best place to go ..
निरामय रहनु!! रोग (आमय) बिना बाँच्नु !! यो त जिवनभर चलिरहन्छ। तर पहिलो खुड्किला यहाबाट नै सुरु हुन्छ!!! Being Niramaya !!! living without disease !! It's a lifelong process.. The first step starts from here!!
"Health is the greatest wealth we have. Without health we have nothing. Niramaya helped me a lot to take care of my body. For that I'm grateful."